Russian language courses. First informal meeting at 7pm on 5th September
---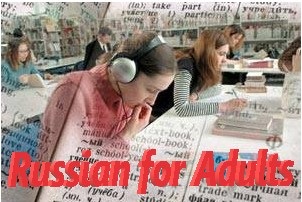 RCS Haven is offering a new Russian language programme.
This programme is comprised of time-honoured textbooks, fused with modern language-teaching techniques to create an immersive, effective language learning experience.
Through unique listening and speaking exercises, students quickly build an impressive Russian vocabulary.
This programme differs from other Russian language classes in that each lesson contains special exercises focussed on improving pronunciation, correct intonation, and developing a feeling for the flow and rhythm of Russian.
For advanced learners, all exercises are prepared using authentic Russian texts, audio and video materials.
This allows our students to acclimatise to real, modern Russian.
Rather than being a chore, learning new words and phrases in our classes is thoroughly enjoyable, as the lessons incorporate elements of popular linguistics that allow you to feel and understand how the Russian language works.
Our linguistic method means you will get into the habit of working with the roots of words. Knowing how to work with these roots makes it easy to memorise a large vocabulary.
No question in class will go unanswered – don't be afraid to ask anything!
We are happy to invite you to the first informal meeting with our teachers and learning advisers. This is simply to discuss the course programme with our course teachers and gauge your level of Russian, so as to place you into an appropriate group.
The meeting will be held at 7 pm. on 5th  September for all students, newcomers and continuing learners alike from beginners and advanced at our office 11 Duke Street, G4 0UL
Information regarding class timetables and prices can be found on our
website
.