| | |
| --- | --- |
| RCS Haven E-Bulletin – May 2019 | |
---
Greetings, and welcome to our bulletin full of information on exciting Russian events. 
RCS Haven is welcoming anyone who is interested in studying Russian language, literature and culture. We have English and Russian language lessons. There are a library, Art studio for children and Science club.
Also, the Centre provides consultations in law, finance and other aspects of work and business in Russia and Britain.
NEWS
---
On the 25th of May, the Russian School at RCS Haven are organising an annual picnic with active outdoor games for pupils and their parents in Pollok Country Park at 11am near the playground at the Burrell Collection.
While the kids are occupied with games, the parents can socialise, meet new people, chat with teachers, have a barbeque or take part in outdoor games with the kids.
We will be happy to see you all.
---
VACANCIES
---
RCS Haven is looking for Russian and Chess teachers for the Saturday school.
Also, we are looking for volunteers.
The job search facility on the RCS Haven website collects vacancies from British and Russian employers. It can be accessed by 
clicking here
, 
---
EDUCATION 
---
The S
chool of Russian Centre in Scotland  Haven 
Classes for children are based on Russian teaching methods for primary school level native and non-native speakers.
In the current school year, lessons for all classes except the youngest take place between 11.00 and 2.00pm on Saturdays at 
- 
Adelphi Centre, 12 Commercial Road, Glasgow G5 0PQ. 
[email protected]
---
Russian classes for tests and exams 
RCS Haven prepares students for taking tests and exams in the Russian language, and also conducts / organizes tests and exams: Russian for Life and Work Level 3 and level 4 (reg. No: SQA 3014177), and GCSE  и GCE A Level in Russian (reg. No: EDEXCEL - 70233).  Classes take place on Saturdays from 11.00. to 14.00 at Adelphi Centre, 12 Commercial Road, Glasgow G5 0PQ. 
[email protected]
---
Art lessons for children are undergoing in RCS Haven.
Under supervision of experienced teachers and a specialist in early development, children study the basics of drawing and painting, language development, drama, science and math. All children are welcome.
Art studio takes place on Fridays 17:30 - 19:30.
Science club takes place on Wednesdays, 17:00 - 19:00 at 
RCS Haven, 11 Duke Street, Glasgow, G4 0UL, Т. 0141 5522144
---
Russian and English language courses for adults
Classes for those who want to study Russian and English language.
Russian lessons on Mondays at 18.00 - 19.30 Continuation Beginners, 19.45 - 20.45 Beginners,  on Wednesdays at 17.45 -18.45 Advanced, 19.00 - 20.30 Intermedia (11 Duke Street).
English lessons on Thursdays from 19.00 to 20.00
Russian Centre in Scotland Haven, 11 Duke Street, Glasgow, G4 0UL,    
[email protected]
---
MAY EVENTS CALENDAR
---
Events in Scotland
---
Wednesday - Sunday
Sharmanka are a unique and award-winning theatre group. Their beautifully carved figures perform an incredible dance to haunting music and synchronised light, telling the funny and tragic stories of the human life and spirit. 
103 Trongate, Glasgow G1 5HD. T.: +44 (0)141 5527080  
---
2 May, 11:00
Café de la Poste. Sparkling Russian/English conversation over tea and cakes. The group meets on the first Thursday of the month.  No charge apart from any drinks and cakes you choose to purchase.
Open to all - no need to book. 
Just turn up and you will be warmly welcomed by the group. For more information please contact   
[email protected]
  Tel. 0131 560 1486. 
Café de la Poste
, 
41 South Clerk Street, Edinburgh EH8 9NZ.
---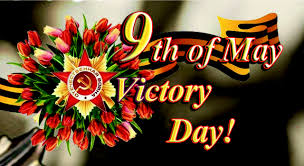 Victory Day 2019: Events in Scotland
5 -30 May
5 May, 13:00 Action Immortal Regiment Glasgow; 14:00 Presentation of the book about the war of Victor Bulkin "Flowers in the fire of war", which he dedicated to his parents.
The Burrell Collection, Pollok Country Park, 2060 Pollokshaws Road, G43 1AT Glasgow
---
12 May, 15.00
Powerhouse all-Russian programme including Rachmaninov's tender Paganini Rhapsody.
Thomas Sanderling Conductor, Valentina Lisitsa Piano.
Programme: Rimsky-Korsakov Capriccio espagnol, Rachmaninov Rhapsody on a Theme of Paganini, Mussorgsky  Pictures at an Exhibition.
Usher Hall, Lothian Road, Edinburgh, EH1 2EA.
---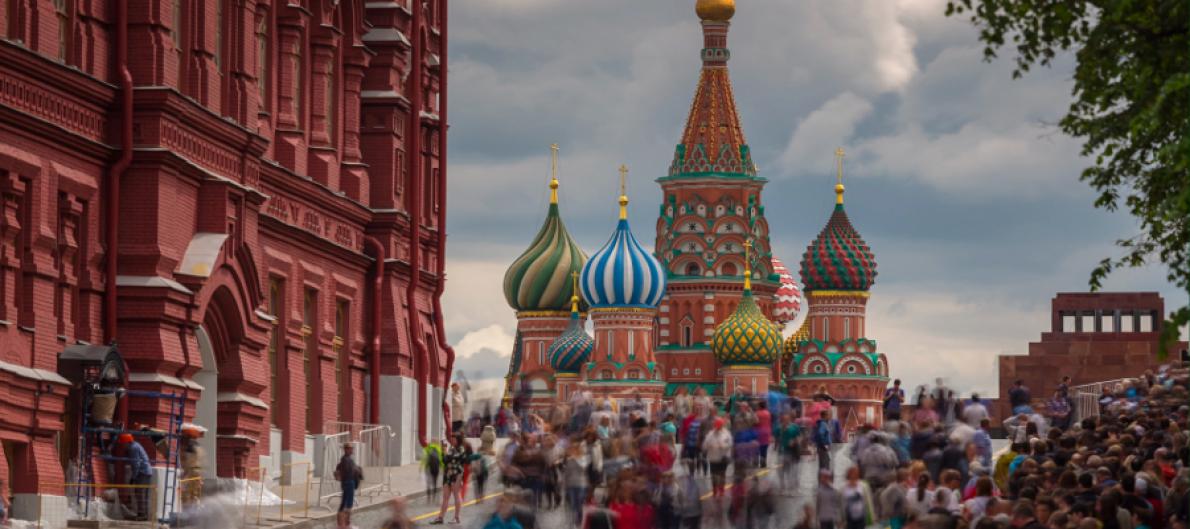 16 May, 18.00
Samuel Greene (King's College London) and Graeme Robertson (University of North Carolina at Chapel Hill) will discuss their newly published book, Putin V. the People: The Perilous Politics of a Divided Russia (New Haven and London: Yale University Press, 2019).
Project room (1.06), 50 George Square, Edinburgh, EH8 9LH
---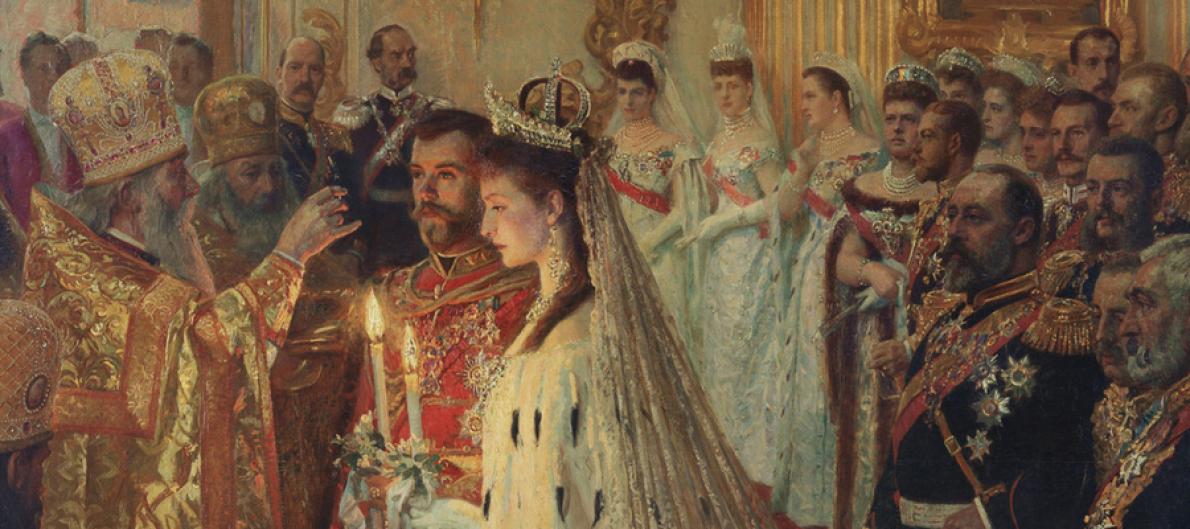 22 May, 18.00
The Exhibition through Curators' Eyes: A Talk by the Curators Caroline de Guitaut and Stephen Patterson.
Project room (1.06) 50 George Square, Edinburgh, EH8 9LH
---
CONTACT US
---
Thank you for reading this bulletin; we hope you have found it interesting, useful and enjoyable. If you have any news or events that you would like us to highlight in future editions, please contact us at the address below.
t. +44 (0)141 552 2144 e-mail - 
[email protected]