Erasmus Mundus Scholarships
---
International Masters in Russian, Central and East European Studies (IMRCEES)
offers Erasmus Mundus scholarships - but the programme is also open to self-funding students.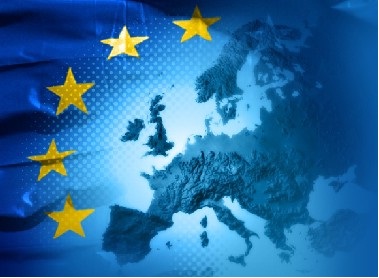 When applying for IMRCEES, applicants are invited to apply for an Erasmus Mundus scholarship (except if they have benefitted from such a scholarship before). Applicants will be informed if they are awarded a scholarship with the admission notification.
There are two different forms of scholarships, Category A and Category B. The scholarships' terms depend on the student's country of origin/residence and main academic and/or professional activity.