It's the start of another school year at RCS Haven
---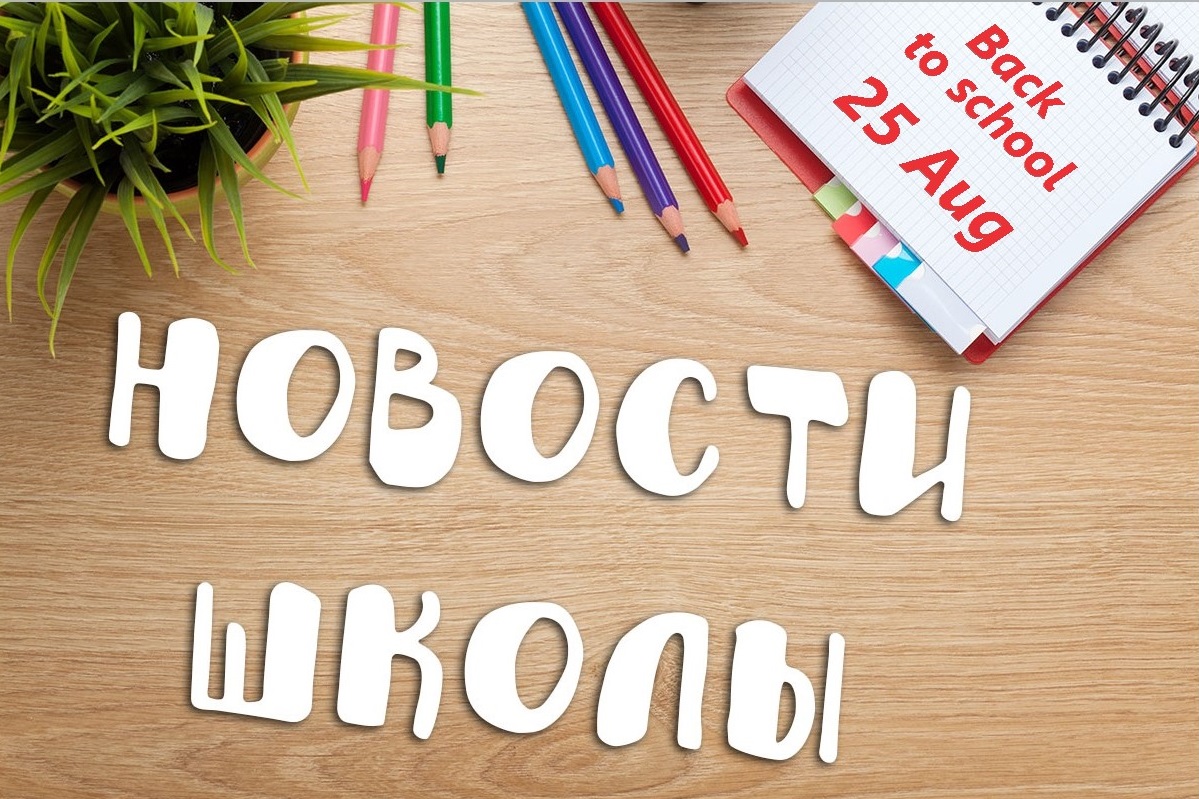 Attention parents and our dear students!
The new school year is about to begin, and RCS Haven's Russian language school is opening its doors for all to come along!
Our children's Russian school will be welcoming new, young learners on 25th August
Just as always, our lessons take place at The Adelphi Centre, 12 Commercial Road, Glasgow, G5 0PQ.on Saturdays from 11:00am.
On 25th August, we'll be holding some class meetings to arrange our students into groups preparing to sit their SQA, GCSE or GCE A-level Russian exams, as well as choosing course options.
If you wish to enrol your child or children in advance, please call us on 0141 5522144, or send us an email at
[email protected]
.
Registration for sitting British exams is now open
We are happy to announce that RCS Haven has successfully passed JCQ's (Joint Council for Qualifications) quality test. This means our facility can officially host, not only GCSE or GCE A-level Russian exams, but in fact all  subjects, such as maths and business. We are currently preparing a mailing list containing all the current information regarding the organisation and preparation of exams this year.
If you wish to be included in this mailing list, please register by sending us an email with the subject 'GCSE' or 'GCE' to
[email protected]
.
Initial consultations will take place at 11:00am on 25th August at The Adelphi Centre.
Enrolment in our English courses is also now open
Our English courses last year, organised by our new teacher John Smith, had a great impact on the students' level of English. Taking our students' feedback on board, this year the classes are being split into beginners and continuing students.
Our lessons cost £6/hour, when booked in a block of 10 lessons. They take place at RCS Haven on 11 Duke Street. Currently, our lessons are on Thursdays 18:00 – 19:00 for beginners, and 19:00-20:00 for continuing students. Students will be provided with a pack each lesson containing that day's educational material. If you can't make a lesson don't worry, as the pack will be emailed to you.
Classes will begin in mid-September, but groups are limited to up to 10 people, so register now to avoid disappointment!
Our creative studio returns from it summer holiday!
Throughout this year, highly-qualified instructors in the fields of classical Russian musical, theatrical and artistic studies will be teaching kids of all ages.
Visiting our studio is a new opportunity for children to spark their creativity and learn key artistic and life skills, such as performing and speaking in front of an audience, effective communication, painting skills and much more.
The creative studio is both fun and beneficial to the children, as it gives them a chance to learn new things by playing, make friends, take part in local competitions, and travel around Scotland (and even beyond). Come along and see for yourself!
For any questions or enquiries about the studio's work, please contact  
[email protected]
.
Classes take place on Fridays at RCS Haven, 11 Duke Street, G4 0UL.