Preliminary exams: Russian for life and work, GCSE Russian and GCE A level
---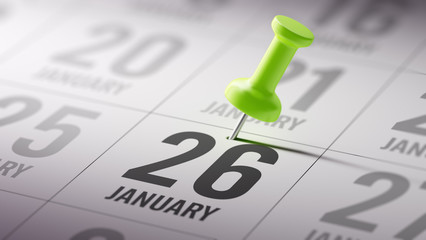 On January 26th, the School at the Russian centre in Scotland invites all those who interested in sitting Russian exams: Russian for life and work, GCSE Russian and GCE A level.
Regardless of when you would like to pass the exams, you can assess your strengths and outline further preparation plans.
Students can take tests in reading, listening, writing texts and speaking.
Testing will take place at the Adelphi centre, 12 commercial Road, G5 0PQ at 11-00. The test and the results are free of charge. 
If you wish to receive a consultation on the results, the cost of the consultation is 10 pounds.
Preliminary registration is required by emailing 
[email protected]
 before 12th of January.