Registration for Russian language exams
---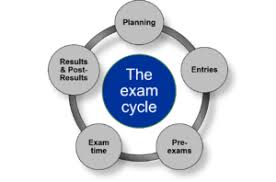 On February 21 the registration of summer exams for GCSE and GCE A level Russian will be closed.
This year 12 students from Glasgow, Edinburgh and Aberdeen will sit these exams.
Teachers of the Russian school at RCS Haven will continue to provide assistance to teachers who would like to teach students for the Russian language exams in the EDEXCEL and SQA system.
The registration for the SQA "Russian for life and work" will last until March 30.