Graduation 2019
---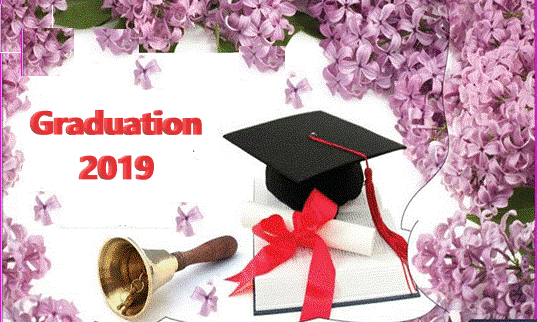 On June 15 we are holding our annual end of year festival to celebrate the 2018/19 academic year.  
As in previous years, there will be a mini concert in which pupils from junior classes will perform.  
All students will be given a certificate of completion in recognition of their commitment throughout this academic level.  
We will also use this opportunity to congratulate all those that successfully completed the SQA Russian for Life and Work course, as well as a number of other competition winners.
We will also be introducing parents to our new curriculum which will be rolled out next academic year. 
The programme will be implemented into each one of our classes and incorporates transferable skills and practices which meet the requirements for GCE A level Russian.
We will also be celebrating on the final day of school with tea and cakes, everyone is welcome to attend and there will be an opportunity for parents to chat to teachers about school and the development of the students.