Russian School in the Haven centre
---
Russian School in the
Haven centre starts their new academic year on the 27th of August 2011.
The following classes run at the school: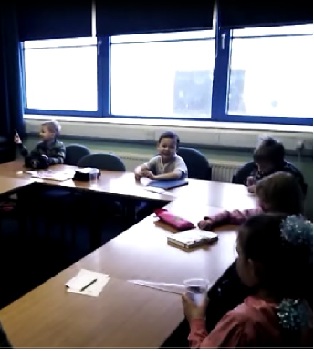 - preschool education
using early child bilingualism development methods, enabling speaking and writing in both English and Russian at the same standard;
- russian Language and Literature
- to the standards of Russian Schools Abroad;
- russian as a foreign language.
Classes of Russian Language and Literature are combined with Music and Arts to aid development.
Teaching is carried out by professional teachers who have suitable qualifications from Russian universities as well as experience in working in English schools.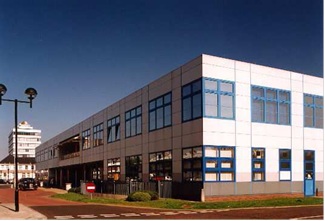 12 Commercial Road, Glasgow G5 0PQ.
The school is on the 1st floor.
Parents waiting for their children can attend the sport centre situated in the next building which includes a tennis court, swimming pool and café. There is free parking at the school.
The Russian School is a member of the Russian Schools Abroad Association Eurolog UK.  The work of the school is supported by "

Russkiy Mir Foundation

". The Head of School and the teacher are members of the European Council of Bilingual Education in Europe.
For any inquiries, please email us
or phone 0141 5522144 or 07707 753286.